Amarillo, Texas Attractions
Things To See And Do In Amarillo, Texas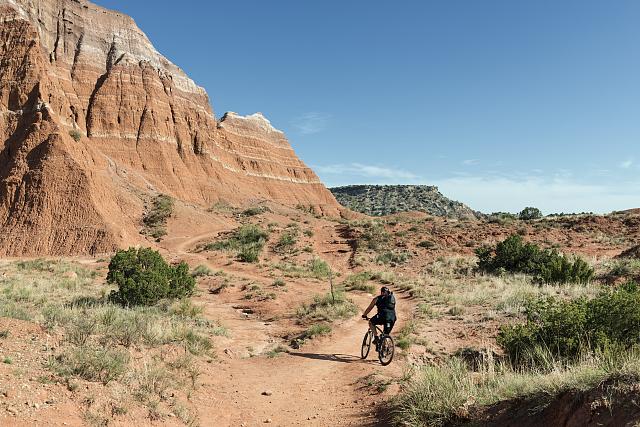 Palo Duro Canyon State Scenic Park, in Armstrong and Randall counties twelve miles east of Canyon on Texas Highway 217, covers 16,402 acres of scenic geological strata and formations that are estimate....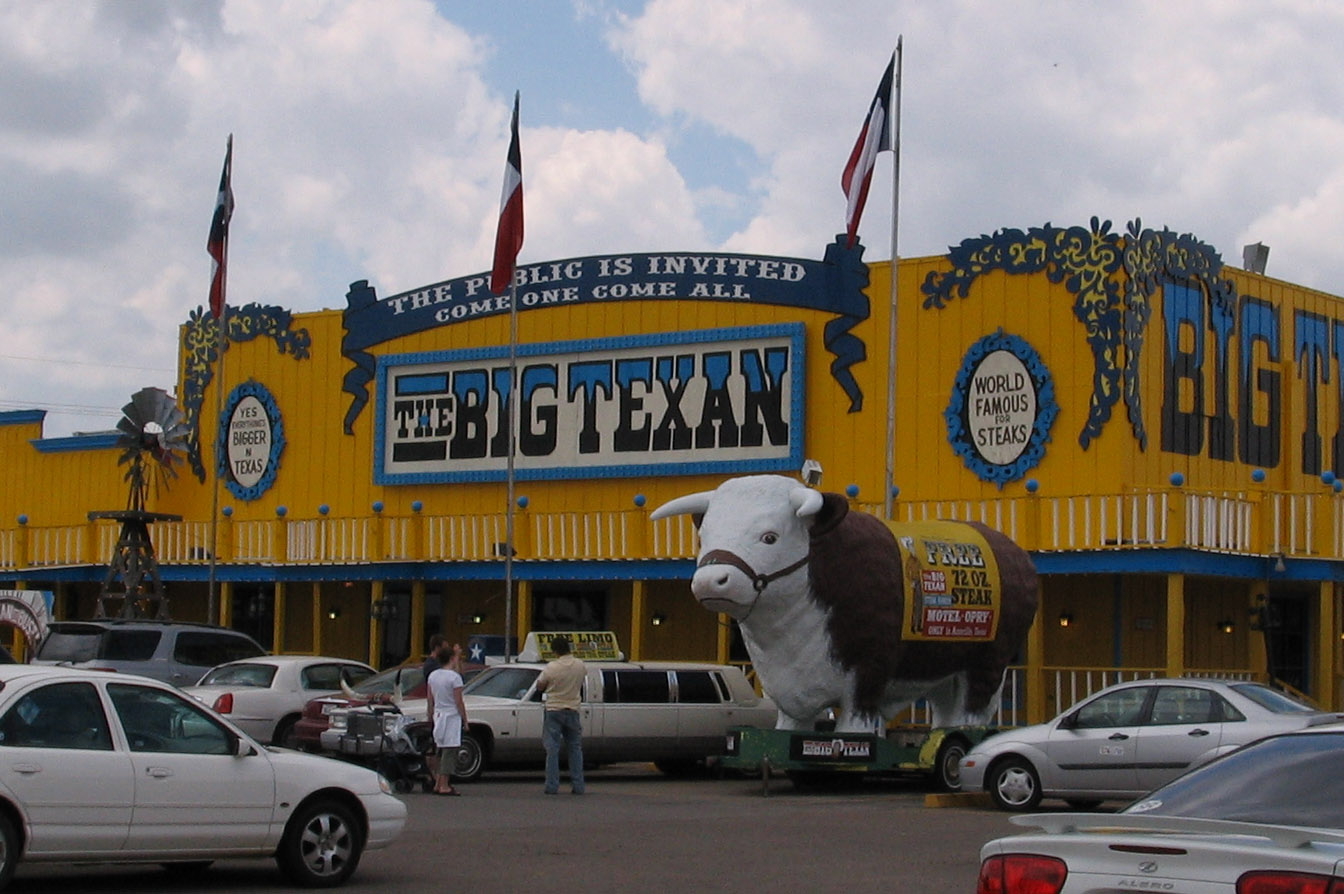 The one and only- home of the free 72 ounce steak dinner (if eaten in one hour).....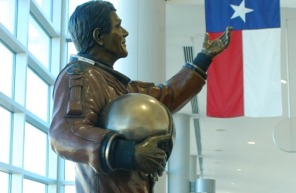 Modern airport with major renovation planned in the next two years. Jet service provided by American Eagle Continental Express and Southwest Airlines.....

One of the states largest livestock auctions. Auction held every Tuesday. Public welcome.....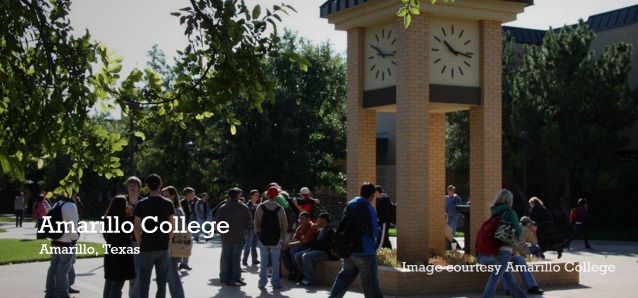 Local community college serving more than 10000 students and 15000 continuing education clients each semester.....

Four-year university with nearly 7500 students that is part of the Texas A&M University system.....

Along Polk Street from 6th to 10th Street South featuring new restaurants and clubs. Site of Polk Street Block Party every August.....

Minor league arena football team- season is April-Aug. Games played at Cal Farley Coliseum.....

Minor league baseball team- season is May-Aug. Games played at Amarillo Dilla Villa.....
Where Is Amarillo, Texas ?