Alpine, Texas Attractions
Things To See And Do In Alpine, Texas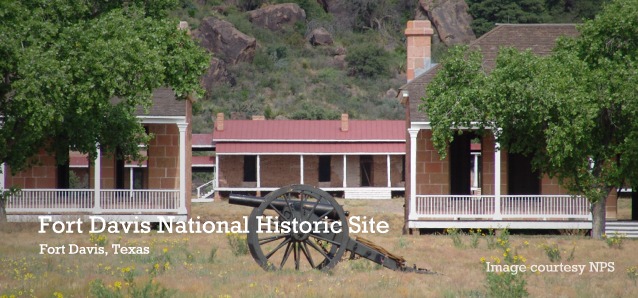 Fort Davis is one of the best surviving examples of an Indian Wars frontier military post in the Southwest. From 1854 to 1891, Fort Davis was strategically located to protect emigrants, mail coaches, ....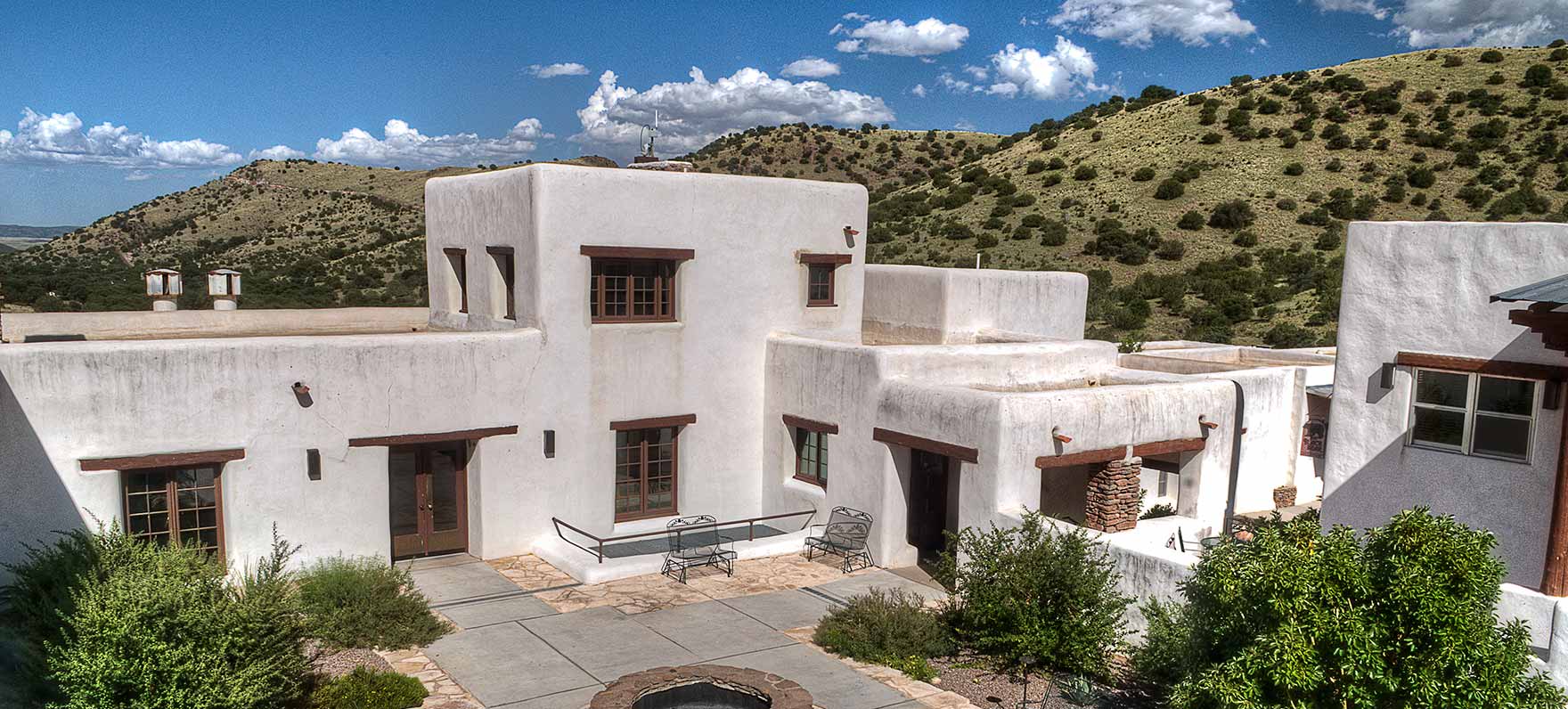 Backed by the rugged foothills of Davis Mountain State Park, the view in any direction is rugged, scenic, and unspoiled. Unlike most of dry Trans-Pecos Texas, the Davis Mountains area is greener, and ....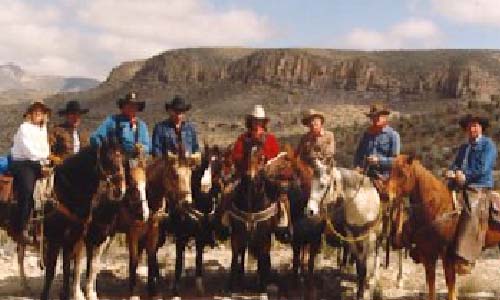 If you're anywhere near the Big Bend you just have to stop by the Stillwell General Store and say hello. These folks are as friendly as they come. Conveniently located just outside the north entranc....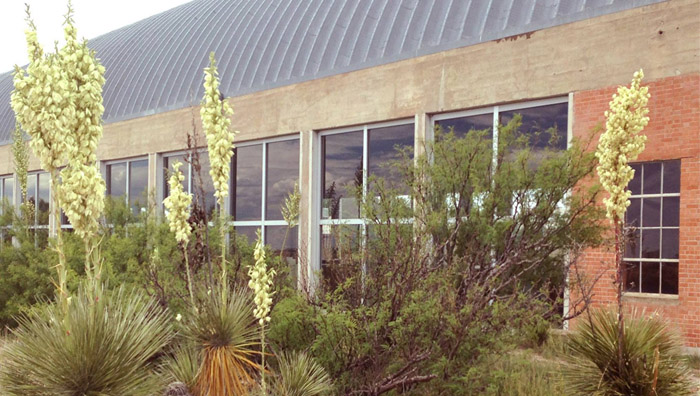 The Chinati Foundation is located on 340 acres of land on the site of former Fort D.A. Russell in Marfa, Texas. Construction and installation at the site began in 1979 with initial assistance from the....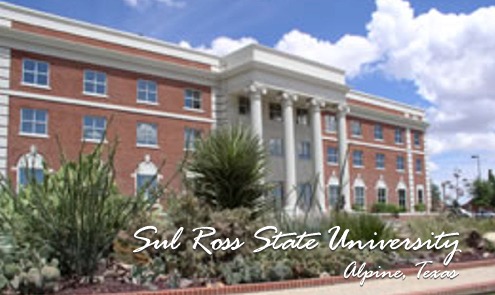 The universitys name honors Lawrence Sullivan Sul Ross, the son of a pioneer Waco, Texas, family and a popular soldier, governor, educator and humanitarian. Founded in 1917 as a teacher college, Sul R....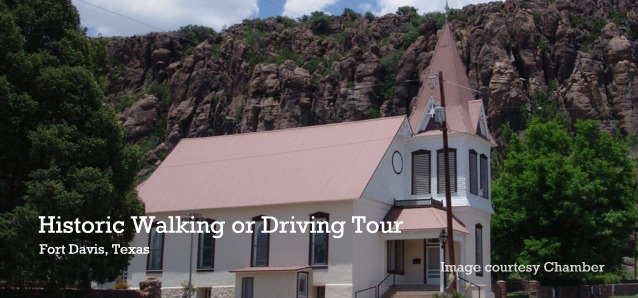 23 buildings from the late 18 to early 1900s....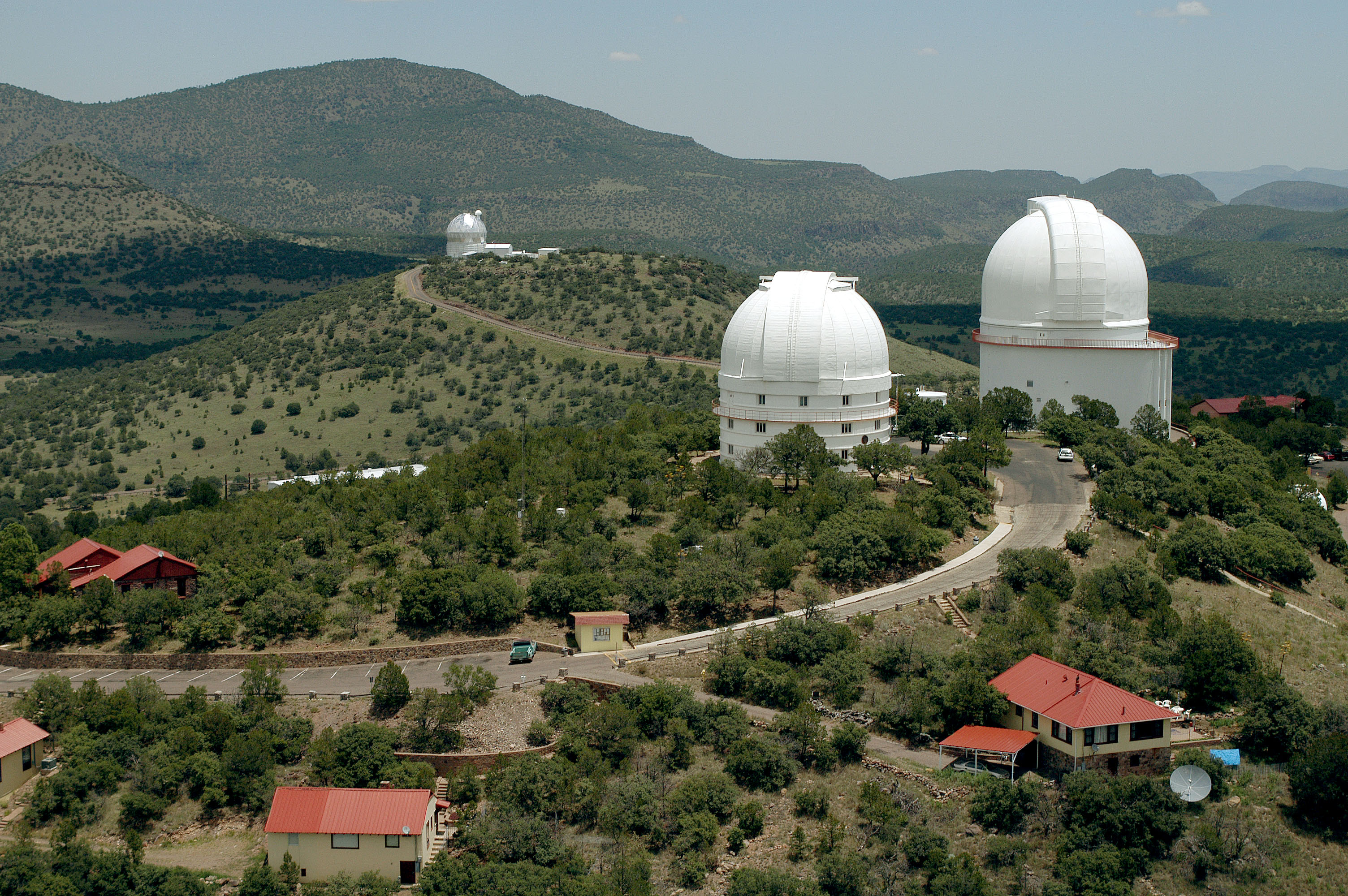 Located in the Davis Mountains, the observatory is equipped with a wide range of state-of-the-art instrumentation for imaging and spectroscopy in the optical and infrared, and operates one of the firs....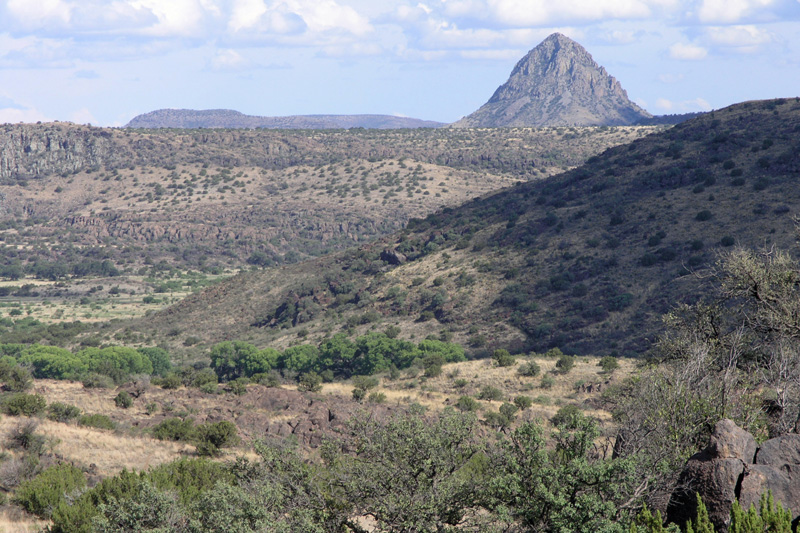 The purpose of the organization is to expedite scientific investigation pertaining to the natural sciences and the Chihuahuan Desert region and to create public awareness of the natural phenomena to b....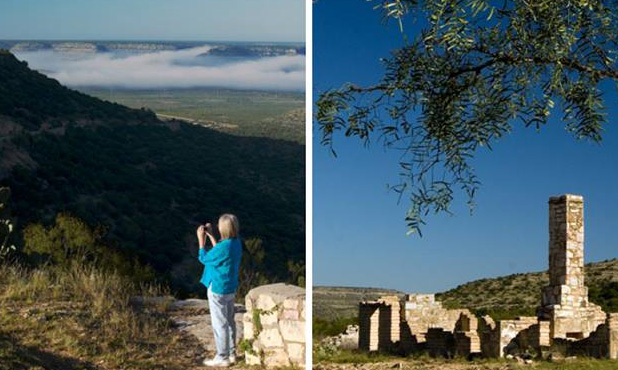 Fort Lancaster State Historic Site is located west of Ozona in Crockett County on 81.6 acres. The fort was established in 1855 to guard the San Antonio–El Paso Road and to protect movement of suppli....