Abilene, Texas Attractions
Things To See And Do In Abilene, Texas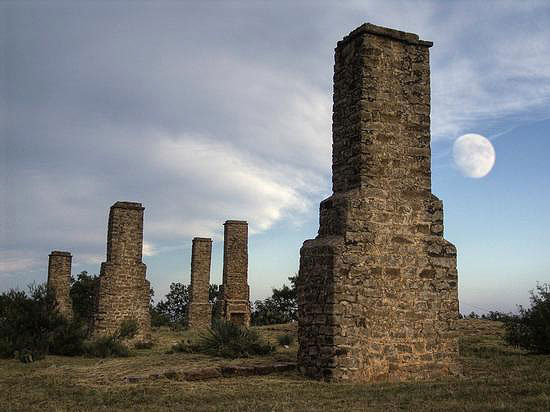 Today Fort Phantom Hill is part of theTexas Forts Trail a 650-mile highway tour of historic Texas forts in West Central Texas. Originally known as the Post on the Clear Fork of the Brazos the fort was....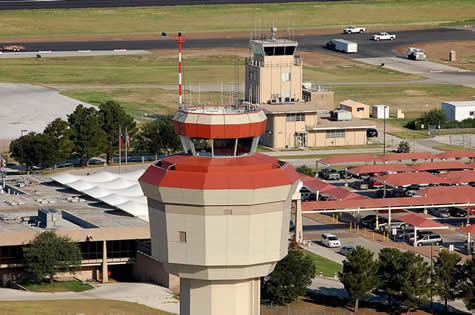 The City of Abilene operates Abilene Regional Airport, which provides economic development opportunities to both the private and public sectors. American Eagle services the airport and provides compe....

The Classical Chorus of Abilene is made up of four choirs. Its members range in age from grade 1 through adult and come from six counties and nine different school districts private institutions and h....
The Abi­lene Phil­har­monic is one of Abilene's old­est per­form­ing arts orga­ni­za­tions, enrich­ing the cul­tural life of the "Big Coun­try" in West Cen­tral Texas. The Philharmo....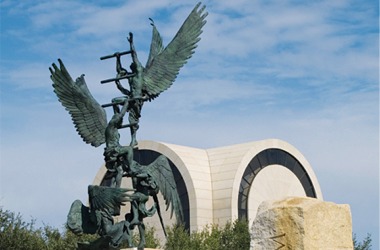 An inspiring outdoor sculpture site on the campus of Abilene Christian University, in tribute to Grace L. Woodward, a woman after God's own heart.....

The ACU Theatre integrates artistic excellence, spiritual depth, intellectual pursuit and physical soundness to create an environment where exceptional theatre happens and exceptional theatre artists ....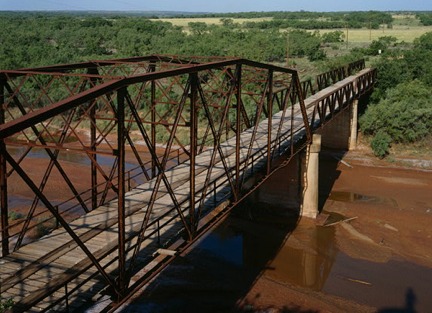 The one-lane riveted steel Oriana Bridge crosses the Salt Fork of the Brazos River with a camelback through truss and three Warren pony trusses totaling about 390 feet in length. The combination of mu....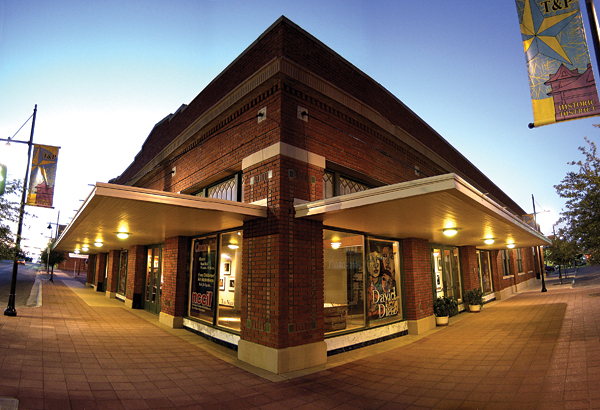 The NCCIL exhibits the best illustrators of childrens literature and offers free weekly art events for children and families.....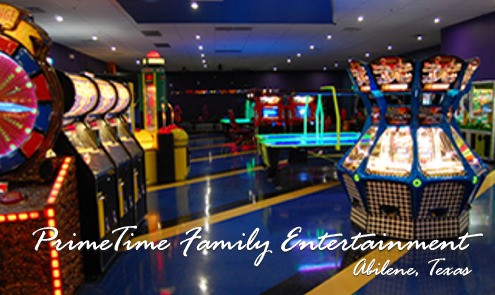 This 43,000 square foot indoor facility features bowling NASCAR Simulators Laser Tag X-D Theater Bumper Cars Billiards and over 70 arcade games. Step outside to enjoy our a 36-hole miniature golf cour....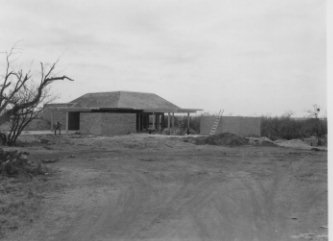 Fort Griffin State Historic Site offers recreational opportunities for history buffs, outdoors enthusiasts, astronomers and families. Located in the unspoiled natural environment of West Texas, Fort G....
Where Is Abilene, Texas ?