Texas Wacky Destinations .... Texas Attractions
Some of the Offbeat destination found All Across Texas include Historic Bridge to Nowhere, Stonehenge II, Don Strange Adventure Challenge Course, Monastery of St. Clare Miniature Horse Farm, Ripleys Believe it or Not!, State Line Post Office and Federal Building, Cowgirl Museum & Hall of Fame, State Line Avenue, River Breaks Ranch, Reunion Tower, . Just to name a few.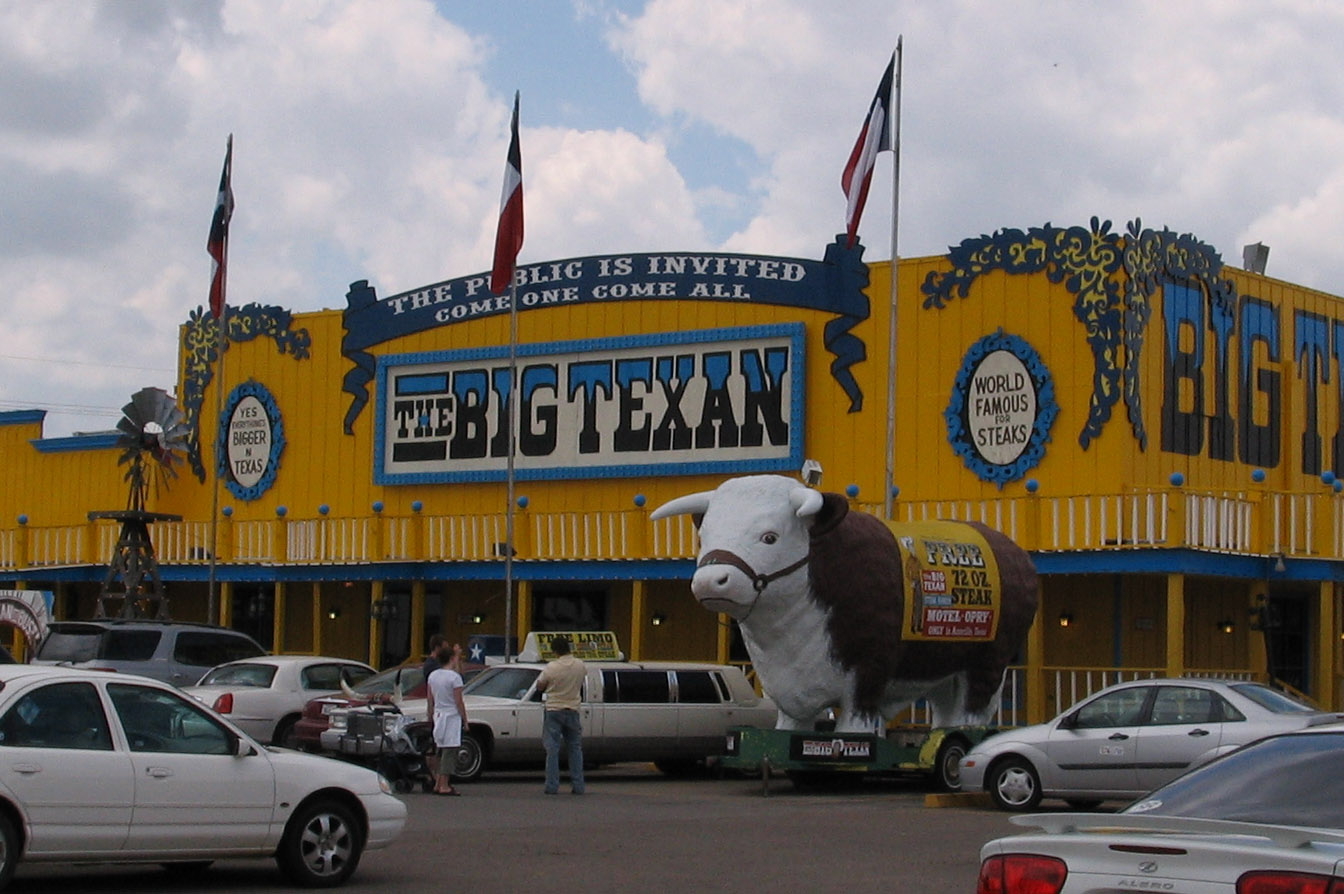 The one and only- home of the free 72 ounce steak dinner (if eaten in ....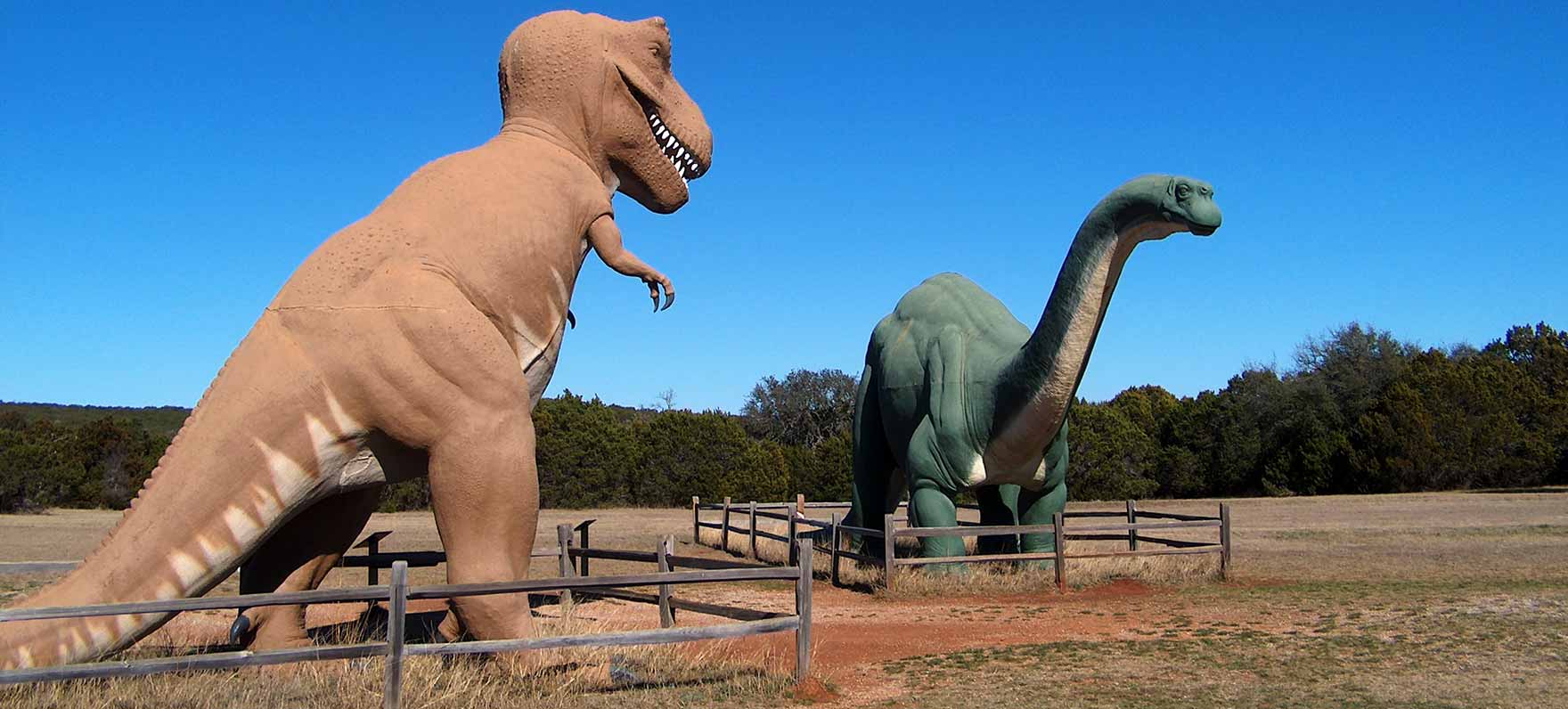 113 million year old Dinosaur Tracks in the Paluxy River bed. Camping ....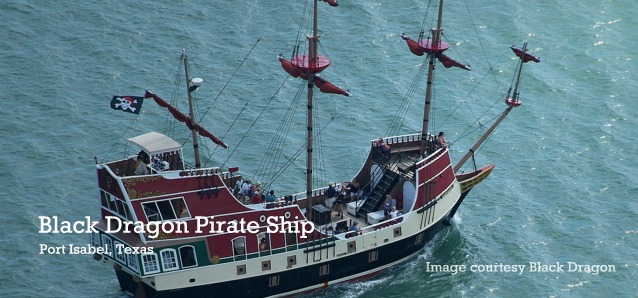 The Black Dragon is a modern day replica of an 17th Century Galleon. B....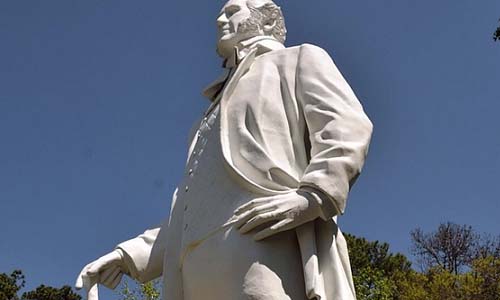 A Tribute to Courage the Sam Houston Statue was designed and construct....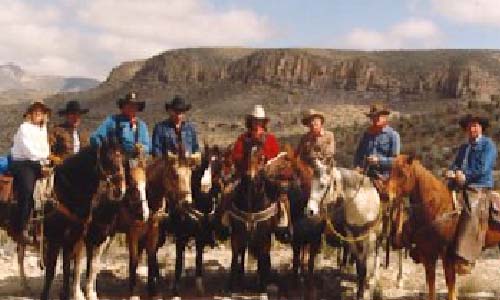 If you're anywhere near the Big Bend you just have to stop by the St....

A taste of the cowboy lifestyle. Chuck wagon breakfasts or dinners. Re....