Texas Wacky Destinations .... Texas Attractions
Some of the Offbeat destination found All Across Texas include Virnaus Antique Car Collection, Pirates Landing, Hoof Prints of the American Quarter Horse, Stonehenge II, Santas Ranch, Brookshires World of Wildlife Museum and Country Store, Whaling Wall, Beer Can House, Black Dragon Cruises, Gruene Hall, . Just to name a few.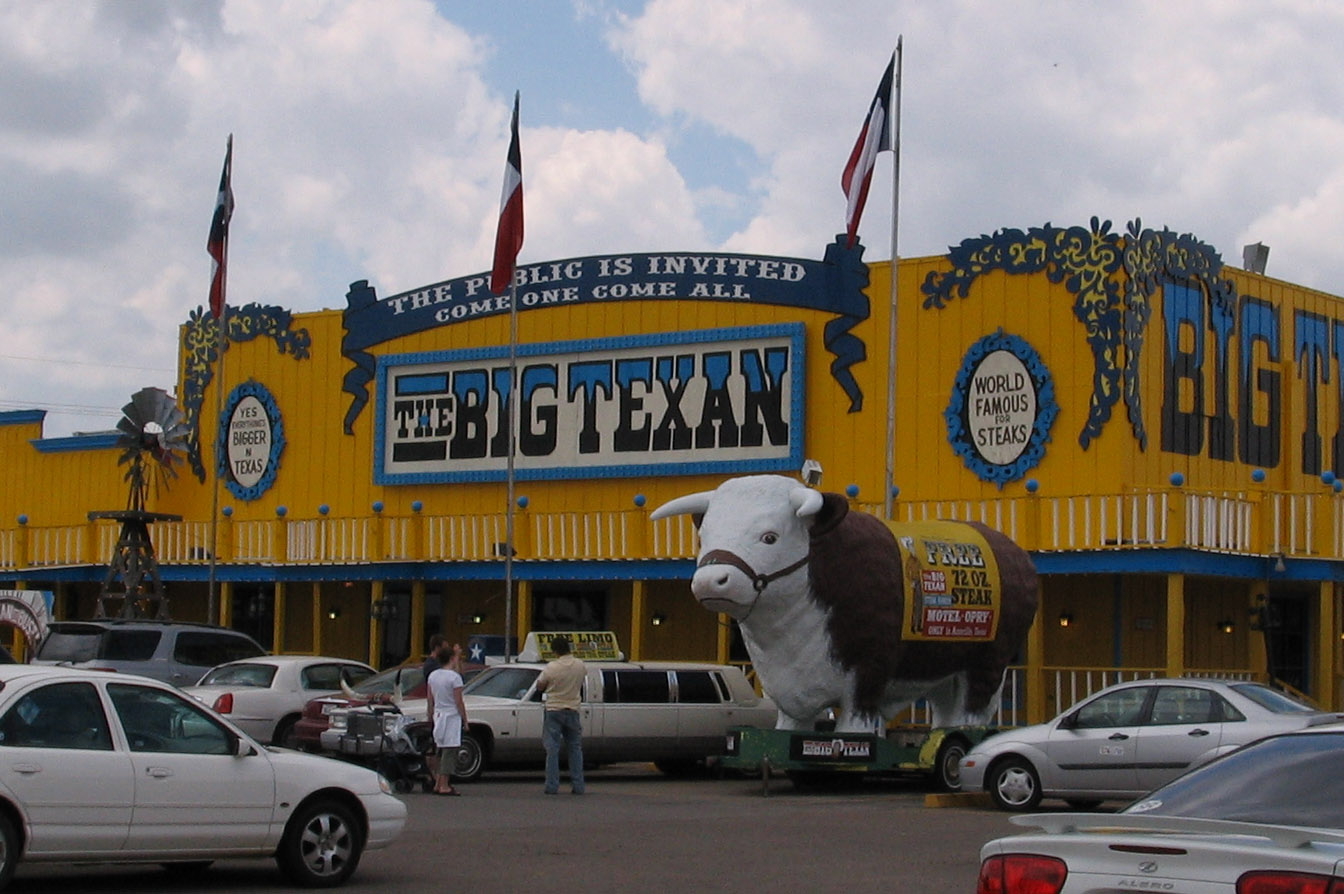 The one and only- home of the free 72 ounce steak dinner (if eaten in ....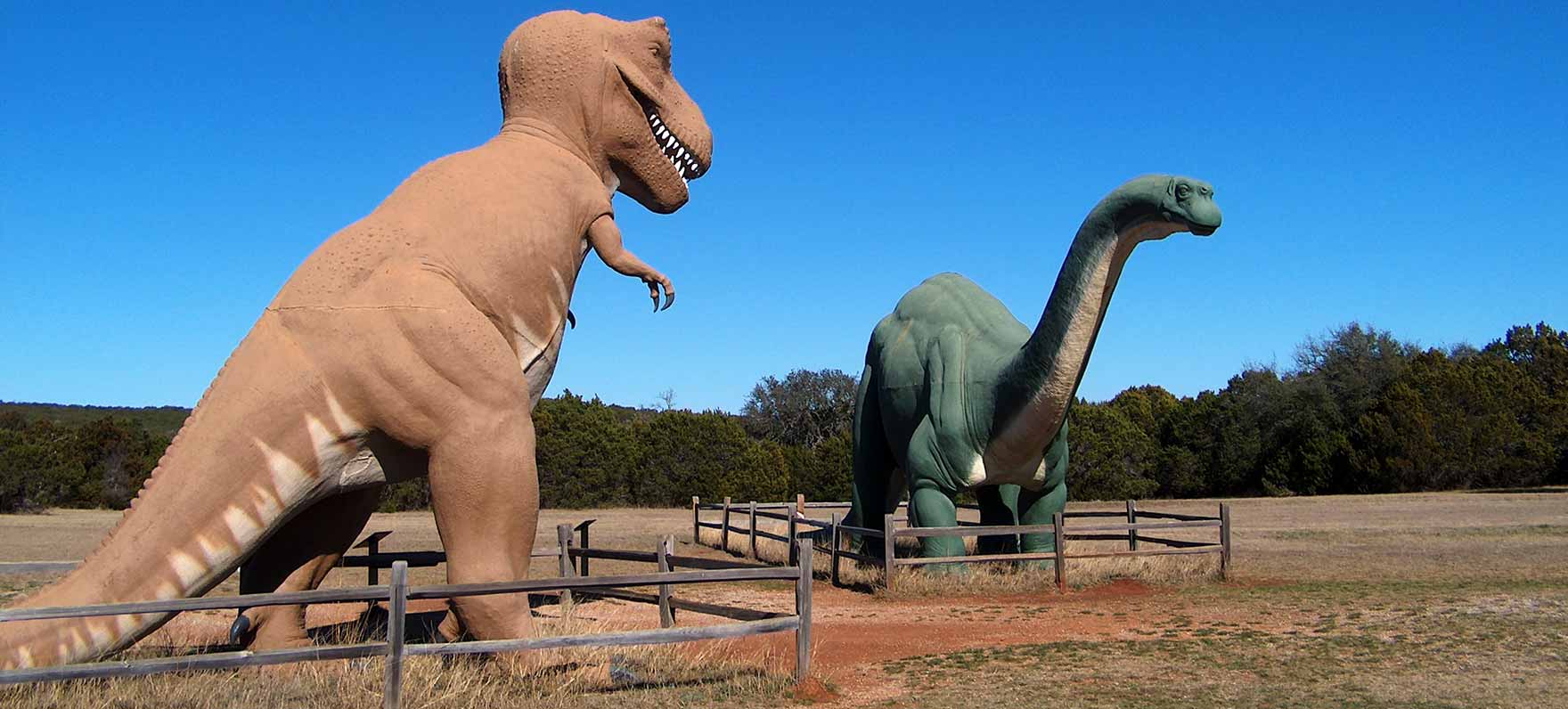 113 million year old Dinosaur Tracks in the Paluxy River bed. Camping ....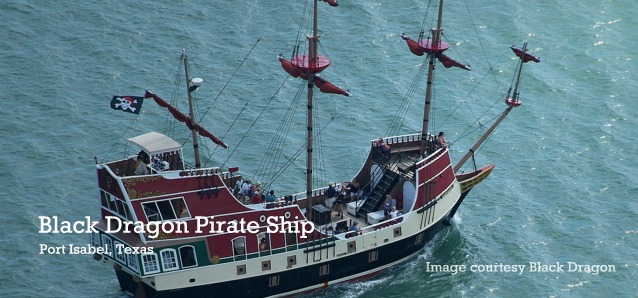 The Black Dragon is a modern day replica of an 17th Century Galleon. B....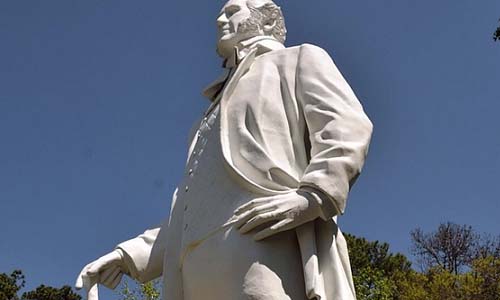 A Tribute to Courage the Sam Houston Statue was designed and construct....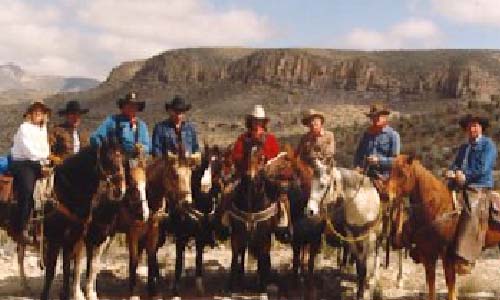 If you're anywhere near the Big Bend you just have to stop by the St....

A taste of the cowboy lifestyle. Chuck wagon breakfasts or dinners. Re....