Texas Favorites Destinations .... Texas Attractions
Some of the Favorites destination found All Across Texas include Marian Blakemore Planetarium, Grapevine Convention Center, Fredericksburg Winery, MKT Katy Depot Hillsboro, Riverwalk Burnet, Medina County Museum, Cotton Belt Depot, Riverwalk Waco, McPherson Cellars Winery, La Buena Vida Vineyards, . Just to name a few.
Texas Favorites Destinations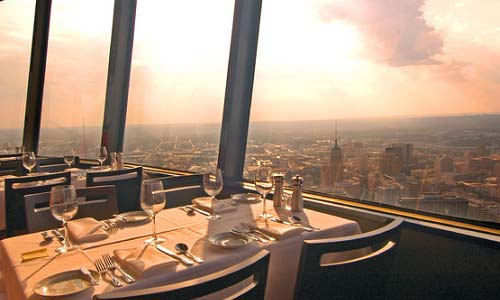 For more than 35 years, the 750-foot-tall Tower of the Americas has of....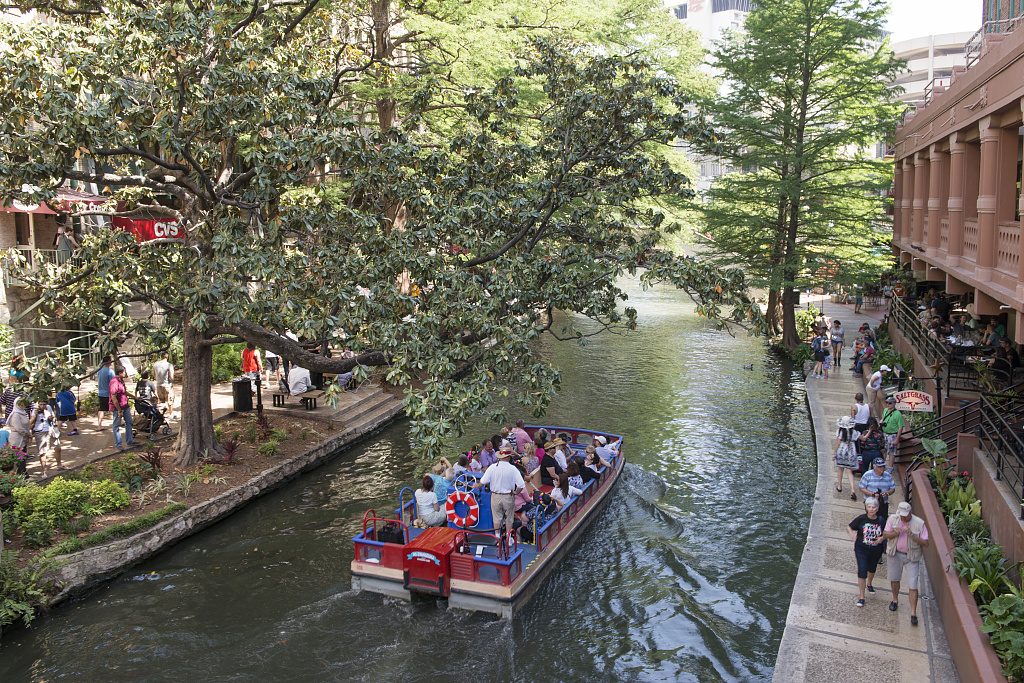 In Texas, water has been a lifeline for many generations for centuries....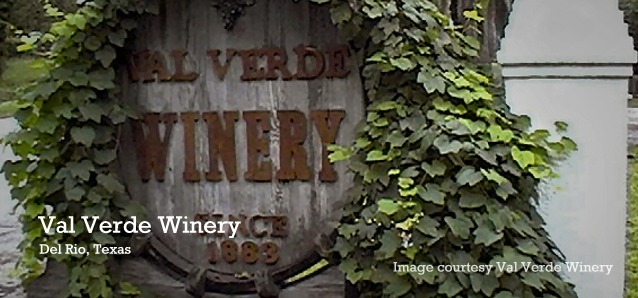 Val Verde Winery is the oldest continuously running winery in Texas. T....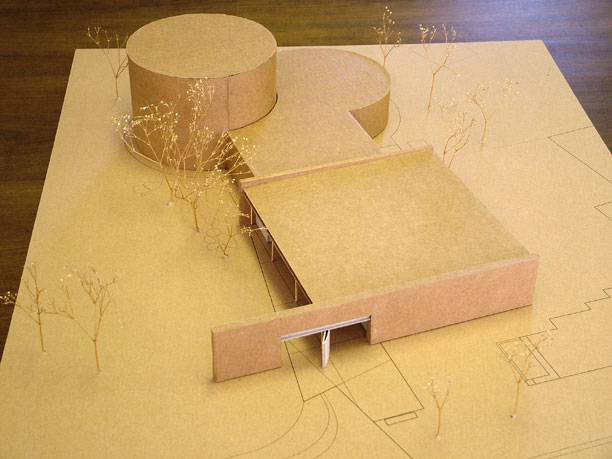 Tuesday through Friday 9 AM - 5 PM....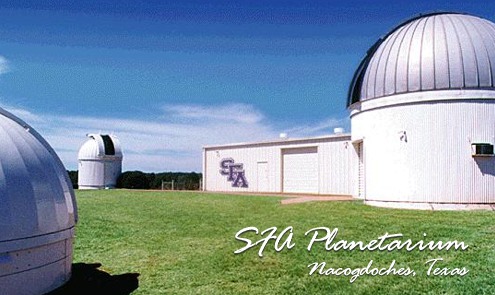 The Planetarium is located on the Stephen F. Austin State University c....
The Hudnall is located in the heart of the Tyler Junior College main c....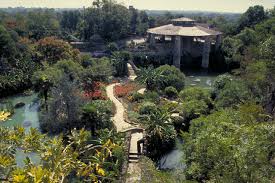 In 1899, the San Antonio Water Works Company, through its president, G....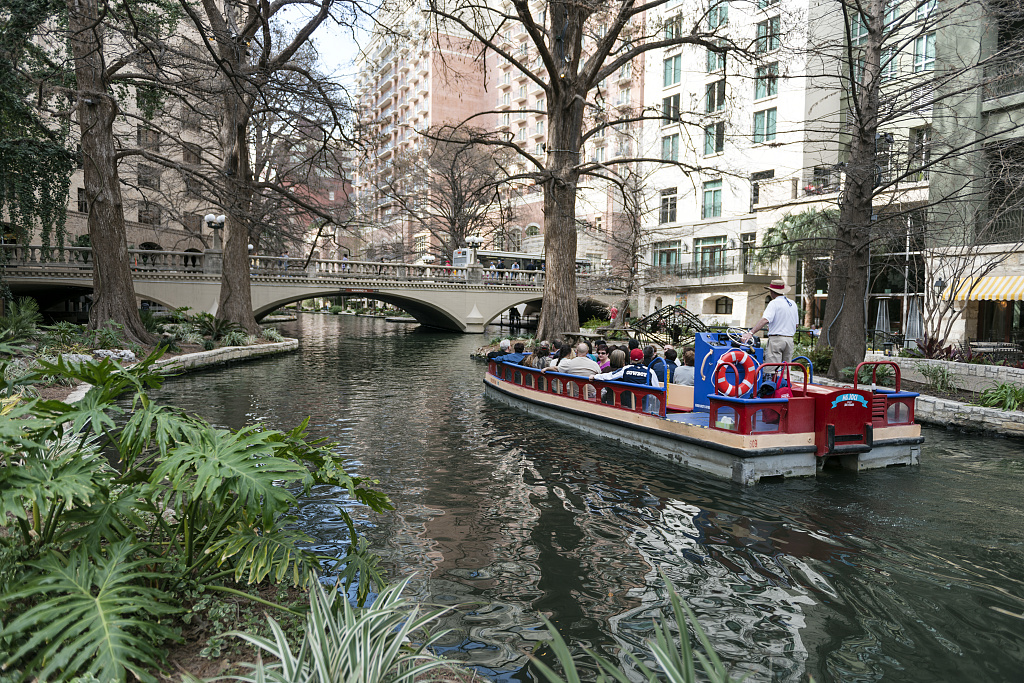 Rio San Antonio Cruises, Ltd. is committed to providing visitors to th....