Texas Education Destinations .... Texas Attractions
Some of the Education destination found All Across Texas include Historic Walking or Driving Tour, Ranger College, Texas A&M Commerce Campus, Weatherford College, Texas A & M University Campus, Texas State Techincal College, Austin College, Coastal Studies Laboratory, Ranger College, McDonald Observatory, . Just to name a few.
Texas Education Destinations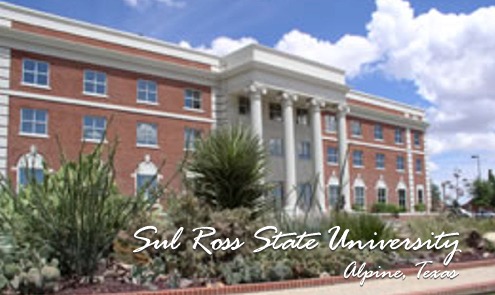 The universitys name honors Lawrence Sullivan Sul Ross, the son of a p....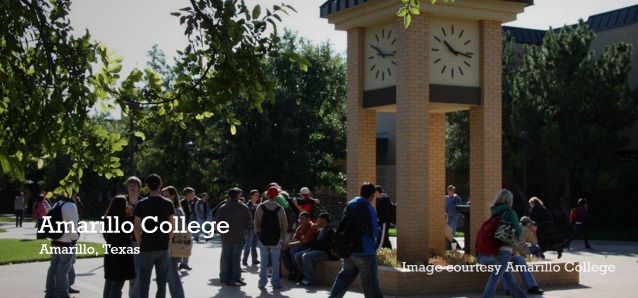 Local community college serving more than 10000 students and 15000 con....

As the oldest county-owned junior college in Texas Blinn College is en....

Four-year university with nearly 7500 students that is part of the Tex....

The university is centrally located approximately equidistant from thr....